A passionate team at the service of the latest innovation in emailing
Our purpose is to make the latest innovation in emailing available, in order to boost productivity by revolutionizing user experience. Our tool uses the AMP language that allows the recipient to interact directly in the email and to have access to the availability of the sender in real time.
Our solution was born thanks to 2 years of research and development. We are the only company to offer this technology for appointment scheduling.
Less obstacles, more conversions!
Less obstacles, more conversions!
Our expertise to offer you a revolutionary solution
June 2021
A start of commercialization of the new CRM plugin of appointment booking with email AMP
2019
Start of the development of the new appointment setting emailing solution
2018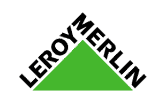 Improvement of the emailing solution on the leroymerlin.fr platform
2018
Yellow Engine becomes Lodago New emailing platform
+ 300 clients including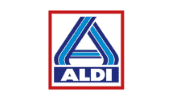 2014-2017

JAVA development for the researchers' evaluation system
2016
Solution in the cloud
+ 50 clients including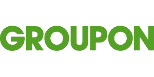 2011-2014

Developer for a management system with internal delivery system
2013
Development of a first sending platform with a first drag and drop editor
2011
Creation of Yellow Engine, specializing in the valorization of customer files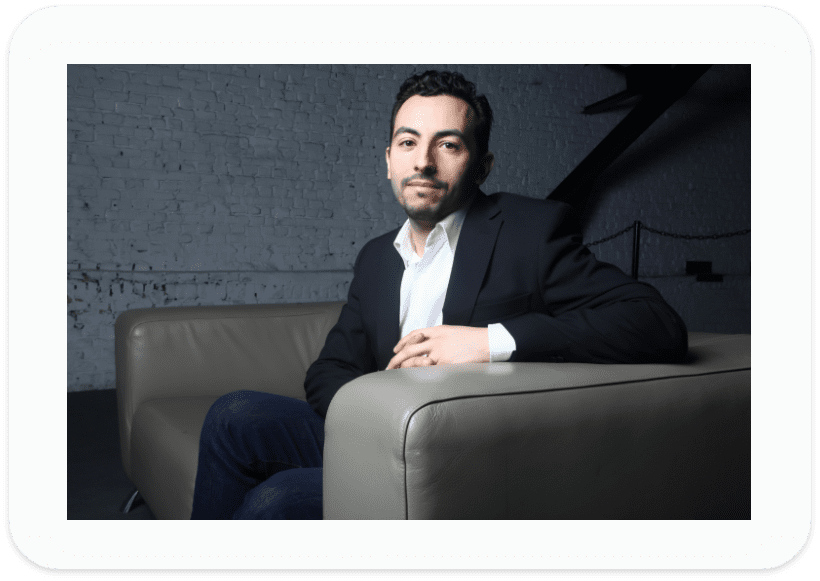 Mustafa Senhaji developed a passion for computers at the age of 18 while working as a mover at IBM in Paris' business district, La Défense. He decided to make it his calling. He resumed his studies, first in network infrastructure to take advantage of the rise of the Internet and applications, then in development to become an IT Master Engineer.
After several years of experience as a Senior IT Consultant for large distribution groups and European institutions, he decided to embark on the entrepreneurial adventure.
After 2 years of research and development, Lodago created the first tool for booking appointments directly in email; a solution that uses an innovative and rare technology.